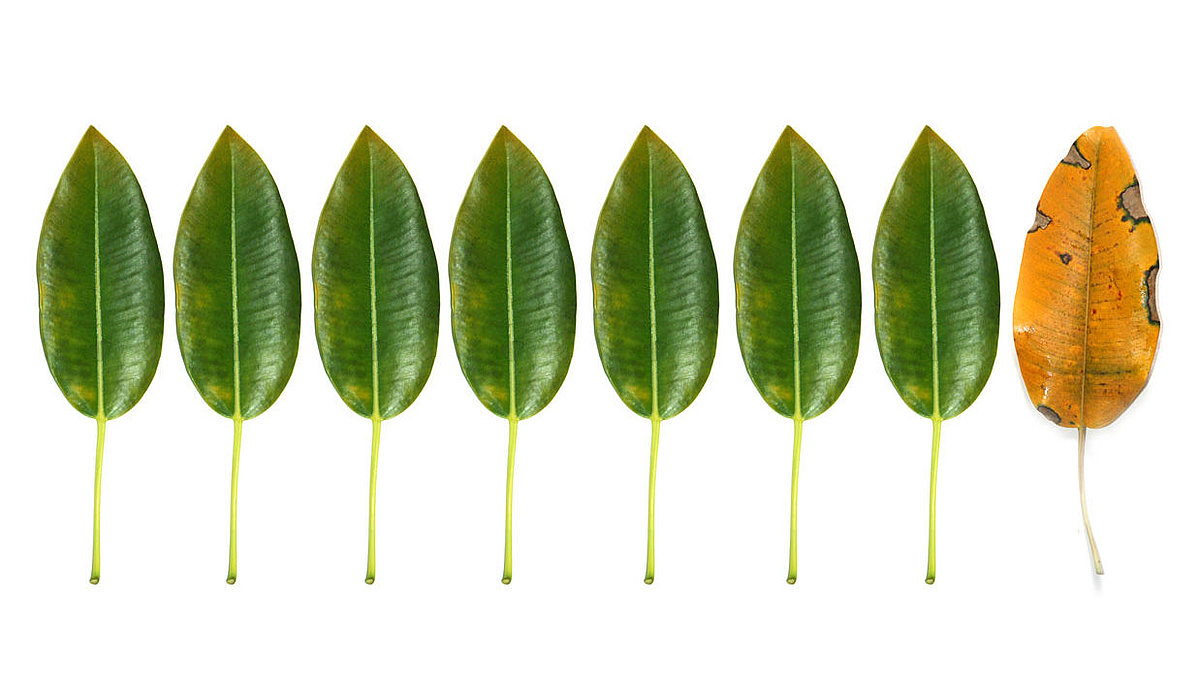 Botanical Garden currently works as usual-every day from 10.00 to 16.00.
During the period from 13 March to 14 April, the Botanical Garden does not provide guided tours and thematic lessons. All excursions that have been filed until 14 April have been canceled.
The private events scheduled (weddings, photo sessions, etc.) are allowed without any changes, following the SPKC recommendations.
Please people who have been "Covid-19 " in the affected regions and/or are currently in the house quarantined, respect others and do not visit public places, including the LU Botanic Garden.
Please observe closely the recommendations of the Disease Prevention and Control Centre, monitor your health situation and, as far as possible, organise your work remotely. The Garden staff, who are able to carry out their work from home, will also observe it. Keep up to date on social networks and website.
Protect yourself and each other!