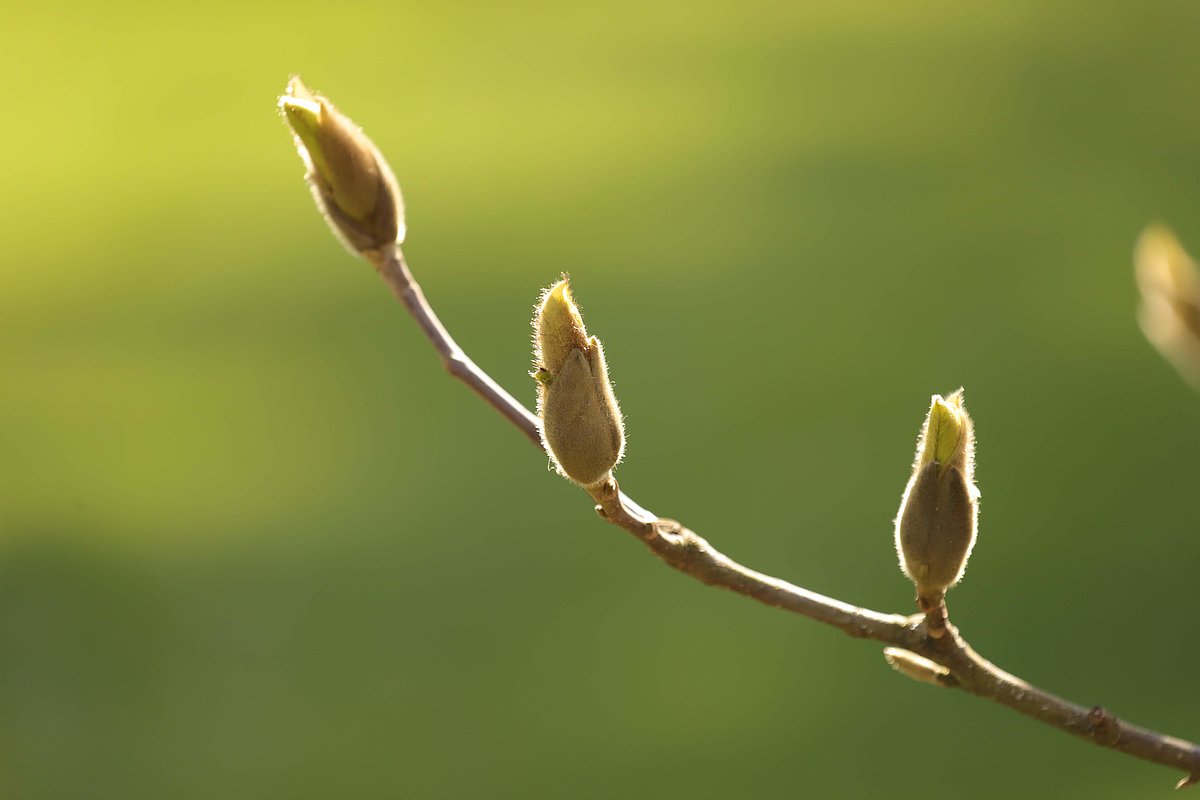 A large outdoor area (in March 10 am - 4 pm daily, in April 10 am - 7 pm daily, in May 10 am - 9 pm daily) will continue to be available for walks in the fresh air.
Due to restrictions, the Botanical Garden provides a 25% discount on admission to the Garden.
Private events (including photo sessions) will not be accepted until May 12. Anyone with a private event scheduled during this time will be contacted individually.
From March 13 to May 12, the Botanical Garden of the University of Latvia does not provide guided tours and thematic activities. All tours booked up to May 12 have been canceled.
We are reminded that it is very important for the whole community to observe social distance, but all those who have returned from other countries and who have been in contact with or potentially infected with Covid-19 need to self-isolate or quarantine at home. We urge everyone to be accountable for their actions and adhere to the recommendations.