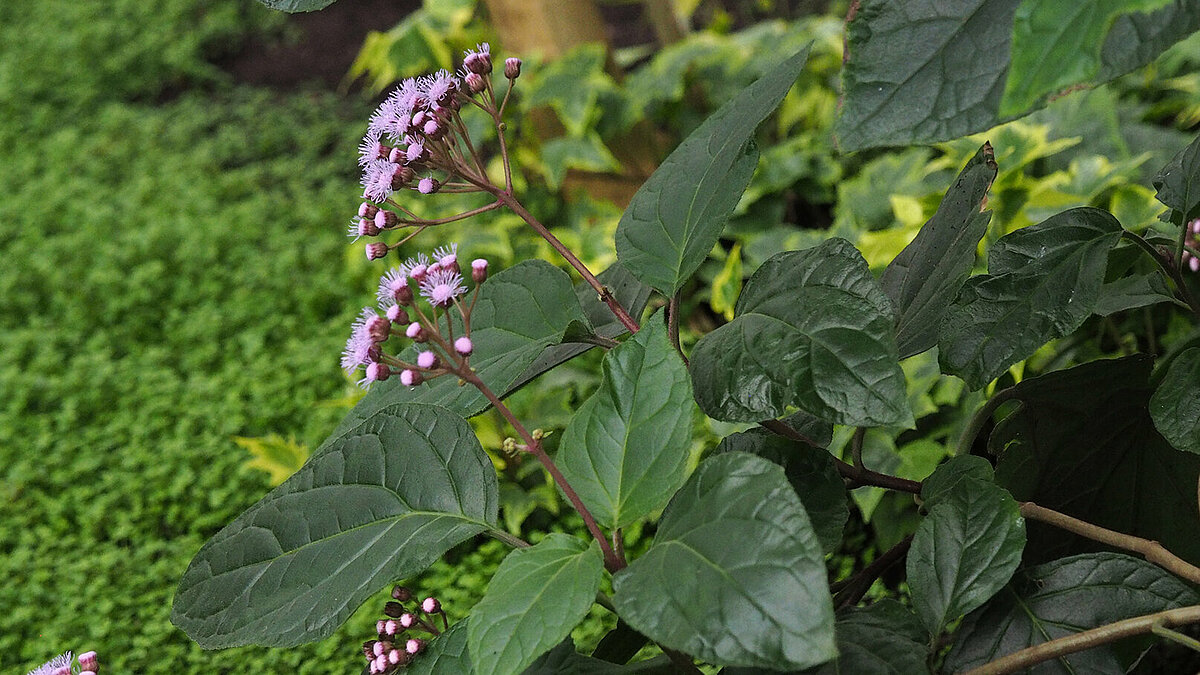 Dear visitors of the Botanical Garden!

Due to the planned reconstruction, the Greenhouses (Palm House / Subtropical greenhouse, Tropical and Succulent greenhouses) are closed to visitors indefinitely.

The closure of the greenhouses will not affect the operation of the outdoor garden area, the Azalea house and Tropical Butterfly house - everyone is welcome during business hours!

Sorry for the inconvenience.