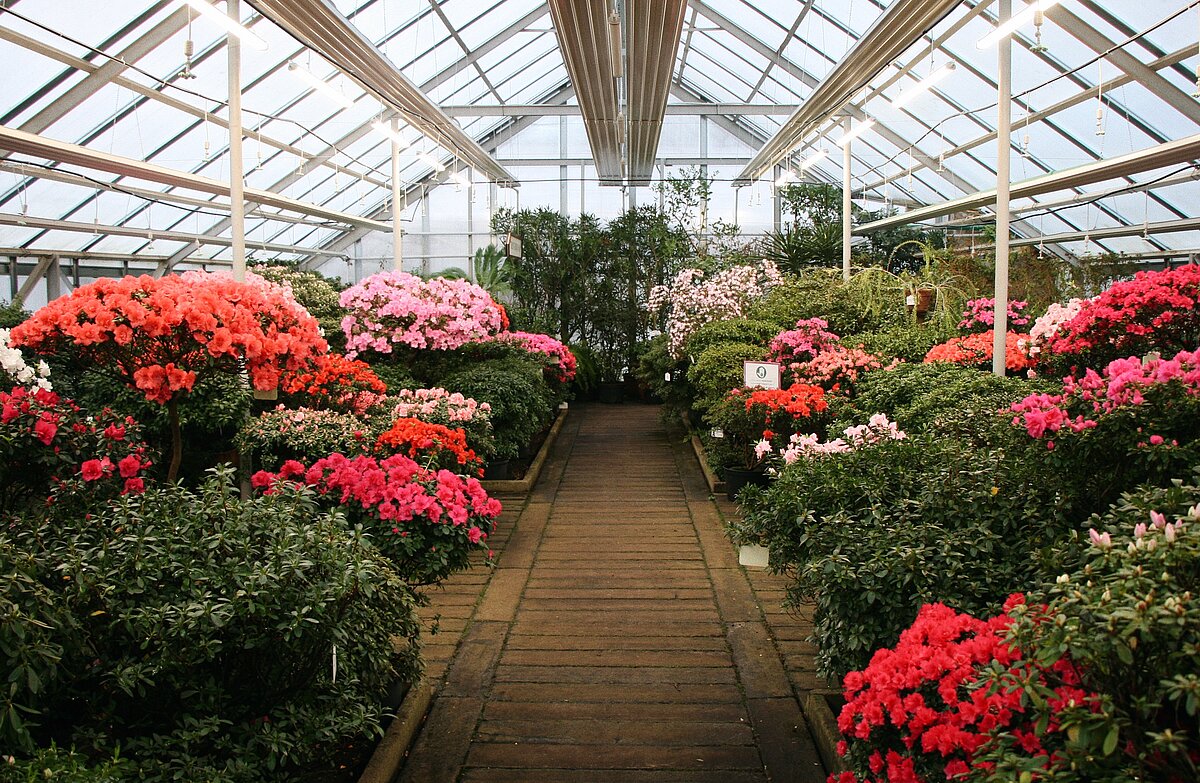 In January-March we are open every day from 10.00 - 16.00. Information about changes in working hours and entrance ticket prices are available HERE.
The indoor visit to the Botanical Garden of the University of Latvia is organized in a partially epidemiologically safe environment. This means that the following epidemiological precautions must be taken into account:
visits to greenhouses are possible with an interoperable vaccination or Covid-19 virus certificate. If you plan to visit the greenhouses, you will need to present a certificate and identity document when purchasing a ticket;
children over the age of 12 must present a certificate of vaccination, disease or testing with Covid-19, or a laboratory certificate of a negative screening test performed within the last 72 hours as part of the educational process;
in greenhouses it is necessary to wear properly worn face masks (except for children under 7 years of age);
keep a distance from other visitors and garden workers.