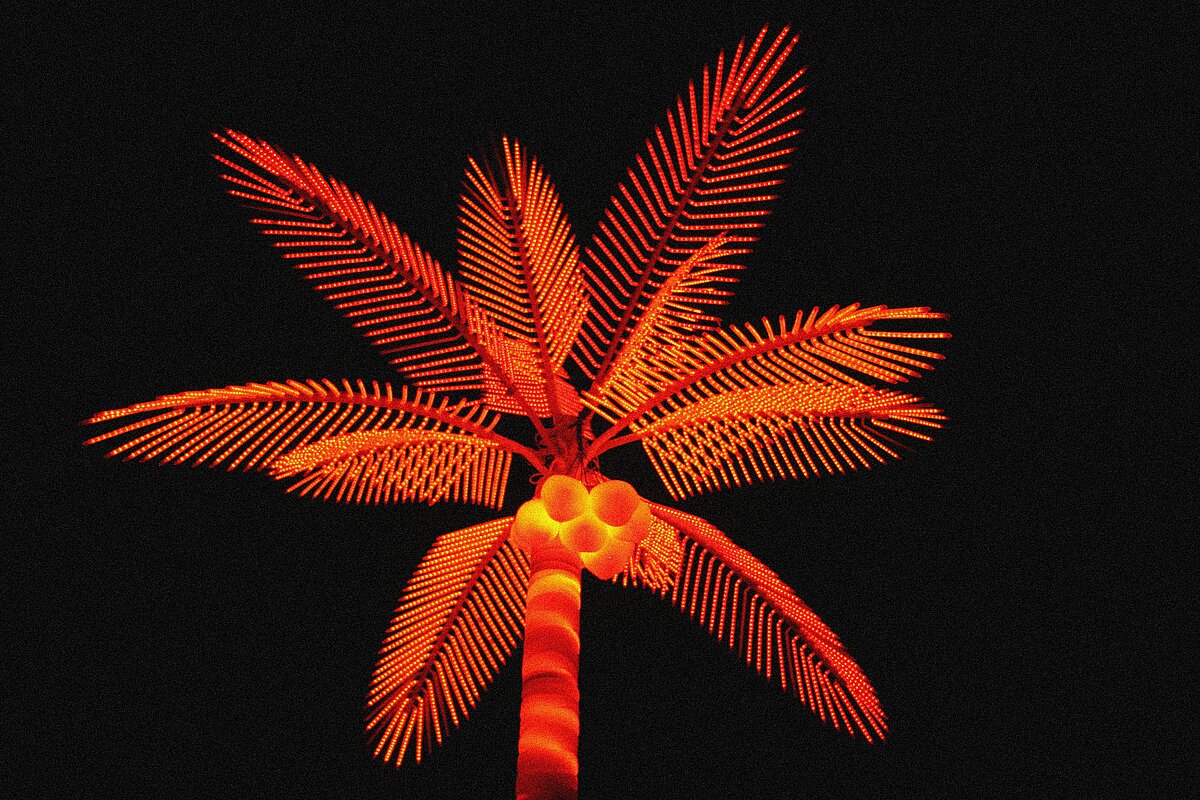 "Winter Light Garden" is a distant walk, which has been organized by the company "UNTITLED originals" in the Botanical Garden of the University of Latvia for the third year in a row. Within the winter light garden, light artists transform the world around them. During the walk, it is possible to see 30 installations created by the best Latvian lighting designers, who have gained experience in theaters, the event industry, cinema and multimedia projects. After visiting the walking trail, visitors can vote for one of the light installations on the website ziemasgaismasdarzs.lv- 9% of each ticket proceeds will be directed to the author of the light installation (or a charity project of his choice) for which the visitor has voted.
Winter Light Garden walking trail open: from 5 to 10 pm (every evening from 17 December to 16 January, except 24 and 31 December)
Ticket purchase: only in advance at "Biļešu Paradīze" internet box offices
Entrance ticket price: starting from 10 EUR. Children under 12 years of age and pensioners (upon presentation of certificates at the entrance) - from 7 EUR. Children under 7 years of age and ivalids (upon presentation of certificates at the entrance) - free entrance
E-mail for inquiries: zgd@zgd.lv
Website: https://ziemasgaismasdarzs.lv/
Artists participate in the Winter Garden of 2021: Rinalds Popovs, Kristaps Kalnietis, Kristaps Bunga, Kārlis Ozoliņš, Patriks Piternieks, Dārta Zālīte, Jurijs Fjodorovs, Oskars Timbars, Haralds Čibals, Artis Vilks, Vilnis Valnis Jānis Purvs, Matīss Kokle, Jūlija Bondarenko, Kārlis Kaupužs, Ričijs Pūciņa and Edgars Ķuzis.
To ensure epidemiological safety, the Winter Light Garden has a distance of 10 meters between groups of visitors. Until At 20.00 it will operate in semi-safe mode, while from 20.00 - in safe mode. This means that children under the age of 12 (without presenting certificates) and children under the age of 18 (presenting a certificate or screening test not older than 72 hours) can enter the Winter Light Garden with their parents until 19.00, but from 19.02 The light garden can only be accessed with an interoperable certificate.