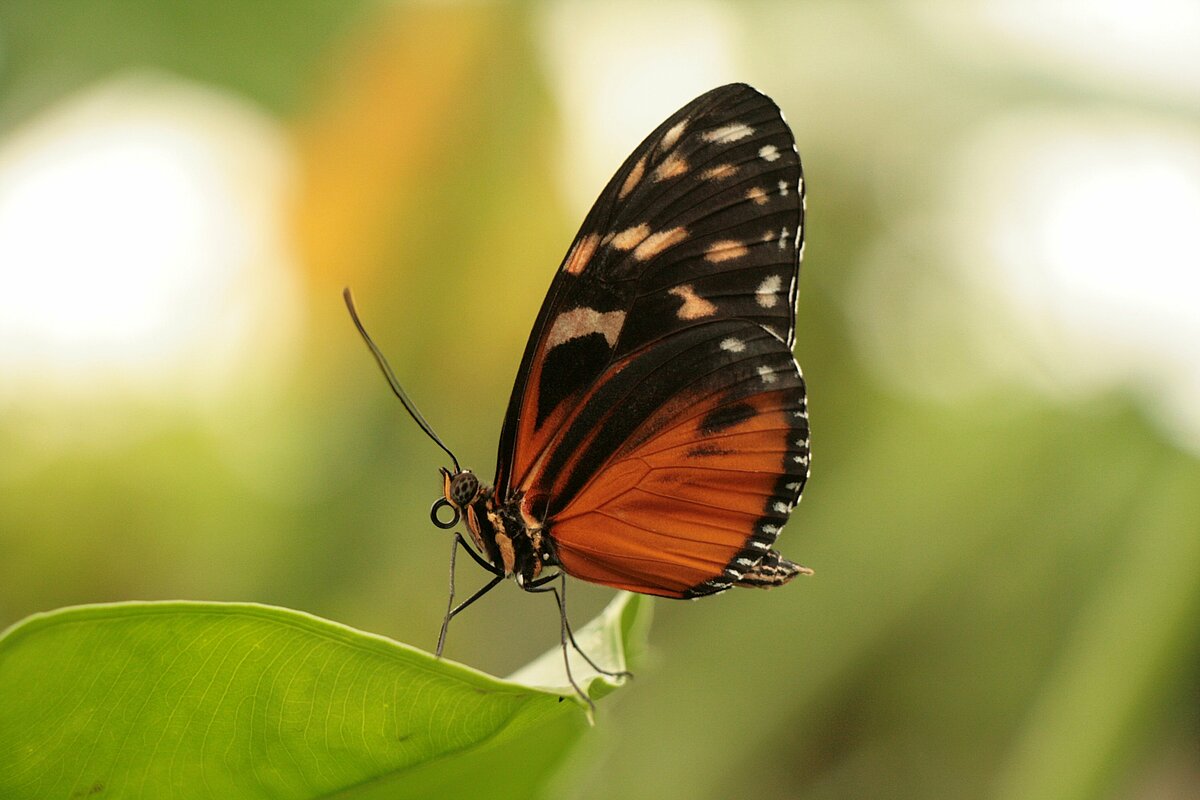 Every autumn, the Tropical Butterfly House closes its doors to visitors until the spring season. As the days get shorter, the butterflies start to lack sunlight and larval orders are no longer made. This means that the existing butterflies live their lives, but there are no new butterflies in our house this season.
Garden specialists continue to take care of the plants, birds and fish of the Tropical house, so that in a few months both the new butterflies and you will be welcomed.
Please follow the information about the new Tropical Butterfly House season on the Botanical Garden website.