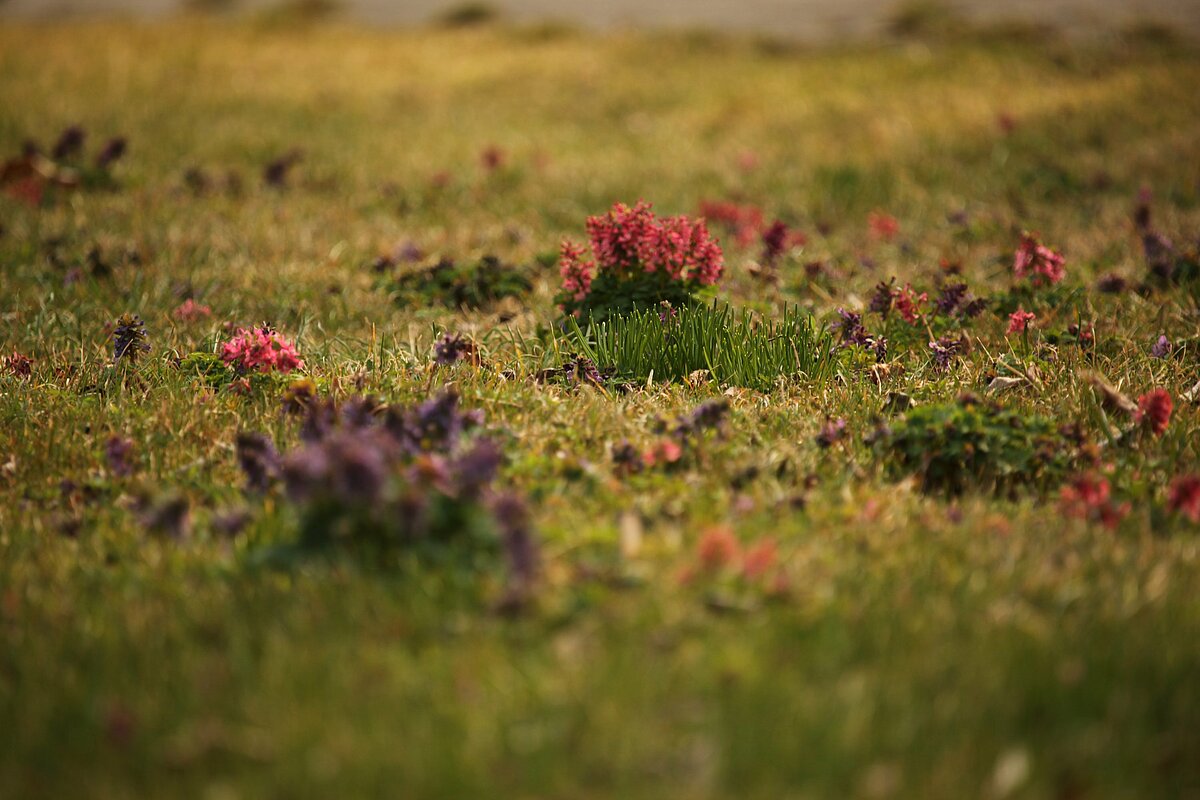 When visiting the Botanical Garden of the University of Latvia:
Greenhouses and outdoor garden area visits are possible without a Covid-19 vaccination or disease certificate.
We recommend the use of medical masks or an FFP2-FFP3 respirator without a valve indoors, but this is not mandatory.
We encourage you to keep your distance from other visitors and garden workers.
It should be taken into account that:
All cultural sites are available to everyone, without space restrictions and other safety requirements.
There are no restrictions on organizing events.
There are no restrictions on the number of people gathering.
Event organizers and service providers have the right to set epidemiological safety requirements when assessing risks.
We invite everyone to assess the risks and decide on the safest course of action!
We remind you that from April 1, the garden opening hours are from 10 a.m. to 7 p.m. We invite you to get acquainted with the changes in working hours and entrance ticket prices HERE.